Training
Barista Training
We provide a Barista Training Service which we hold in our state of the art training room based at Unit B4, 19 Heron Road, Belfast.
Our training is as follows:
Explanation of coffee beans – Robusta and Arabica.
Explanation of all the different coffees
Navigating the coffee machine
Using a grinder and tamping.
How to make an espresso, extraction and troubleshooting.
How to foam and steam milk
Drink Recipes
Cleaning procedure, daily, weekly.
General troubleshooting.
First Step - The Blend
The origin of the best quality
The blend is the basis of coffee quality. The blender uses the best qualities of arabica and robusta beans to produce a smooth and well balanced drink.
Second Step - Coffee Grinder
An important step forward in quality.
The perfect espresso requires the perfect grind and dose of coffee. Regular quality checks will ensure that your grinder is calibrated to deliver these.
Maintaining a scrupulously clean hopper not only ensures freshness but is a visible demonstration of this to your customer.
For impeccable grinding blades should be replaced after grinding every 500 kilos of beans.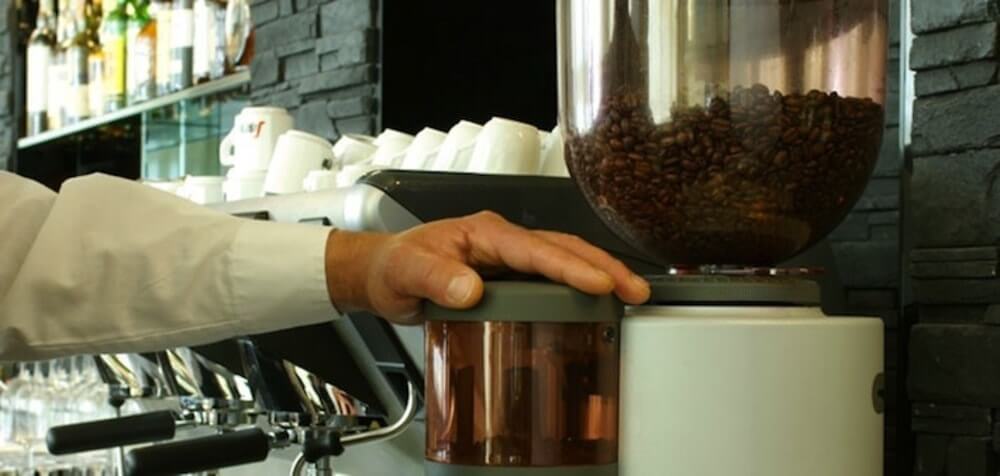 Third Step - The Espresso Machine
The meeting point between the coffee technique and culture.
All Italian coffees begin with an espresso. Having achieved the perfect grind, the coffee machine marries this with the optimum water dosage and pressure to produce a great tasting espresso.
Fourth Step - Skill
The barista's professional imprint
The barista's skill is vital to the preparation of the perfect espresso. This is enhanced by adhering to our golden rules:
Cleanliness
Freshness
Maintenance
Training and consistency